Is Renting DVC the Right Choice For You?
September 22nd, 2022 Back to posts
---
Is Renting DVC the Right Choice For You?
September 22nd, 2022: By DVC Advantages
To begin, one must understand that renting DVC has benefits for both the renter and the member.
For those that love or frequent Disney, a great way to manage your budget and upgrade your resort stay is to rent points from an owner to book your stay at a Disney Vacation Club (DVC) property. Disney has properties not only at Disney World  and Disneyland, but also in Hilton Head Island, SC and Vero Beach, FL. This ownership comes with many member benefits such as early access to the park or staying open later than usual, free parking, seasonal events, and more. (Some of these benefits have restrictions to resale purchasers, so be sure to reach out if you have any questions as to whether they would apply to you).
One of the best perks to ownership at a DVC Resort is Home Resort Priority. By owning at a particular resort, you have an 11 month booking window giving the owner a distinct advantage when trying to book accommodations at the more popular resorts on Disney property. As a renter, you get to take advantage of this booking window as well! It's always a bonus being able to get exactly the accommodation you want at the property you want as well. There is no need to settle if you can take advantage of this window. Whereas in comparison, booking begins at 7 months before arrival date for all of the other resorts where you do not have ownership.
To learn more about what DVC Advantages has to offer visit our members renting their points to others or guests renting DVC points from members pages.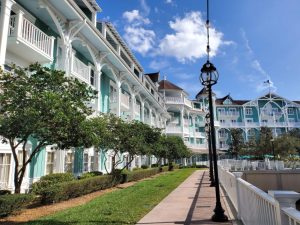 What are the benefits of DVC rentals for owners?
Those that own DVC contracts can benefit tremendously from renting out their points. Perhaps you have decided not to go to Disney next year and take a cruise instead. You can rent out your points and use the money to pay for all or part of your cruise. Or perhaps life has kept you home instead of being able to travel and now you have a surplus of unused points. Don't risk losing your points, rent them instead.
Another thing you could do with your rental funds is to pay your annual dues with them.  It's not a means to make an overabundance of profit, but it can soften the cost of your timeshare ownership for as long as you have it and free up those funds for you to spend how you'd like.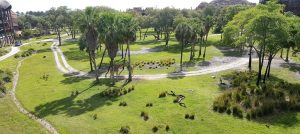 What are the benefits of DVC rentals for renters?
In many cases, renting points from a DVC owner can save you a substantial amount of money in comparison to Disney's room rates. DVC Properties area all considered Deluxe resorts that provide upgraded rooms and offer better locations. It could also potentially help you book in advance too. The DVC owner will make the rental in your name using their Home Resort Priority giving you the benefit of booking ahead of other owners and guests. While Home Resort Priority and booking 7 to 11 months out gives you a distinct advantage, often times one cannot plan that far out and many accommodations can still be found.
This can also be quite flexible given the number of resorts available for use with these points. Prior to learning about renting DVC points, in many cases, guests will stay in value or moderate resorts not recognizing the options DVC renters can provide them. Rent from a DVC owner, so that you don't have to spend all of your travel budget on your room.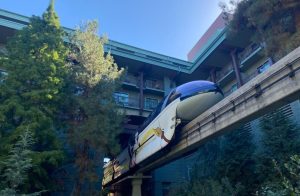 What services should you use to aid your DVC rental?
DVC Advantages is a company that offers great insight via their prior Disney experience having been DVC cast members that sold Disney Vacation Club for years. We do our best to provide constantly updated options for DVC rental listings. Most guest do not which resort would work best for them or know how many points their Disney resort stay will use. We provide a user friendly DVC point calculator to help you assess your needs when renting to or from members. While you are in our website, take a look at our floor plan page to help you decide what the best size and type of accommodation would work best for your family.
We also suggest researching theme park reservation availability prior to confirming your rental. You can do this at Theme Park Reservations. You can also visit the Theme Park Tickets page.
With a history of pleased clients that have benefited from enjoying more flexibility with their DVC rentals, moving through this complex system is made simple, without the hassle and frustration of intensive vacation planning. If you decide to reach out to us, know that you will speak with a live person! We also offer texting through our local number, 407-329-2465  if that is a more convenient option for you.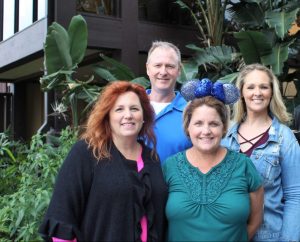 Why not let us help you today by reaching out to us or learn more by visiting our website!