How Does Disney Vacation Club (DVC) Resale Work?
January 28th, 2023 Back to posts
---
How Does Disney Vacation Club (DVC) Resale Work?
Jan 28, 2023: By DVC Advantages
Disney Vacation Club (DVC) is a vacation timeshare system and program owned and operated by Disney Vacation Development Inc. You have the option to buy directly from Disney or from a DVC Broker that is assisting an owner that is selling their ownership (DVC Resale).
It offers buyers a chance to own contracts in a specified resort with allocated points each year. These points are used to pay for hotel nights and can be banked to next year or borrowed from the upcoming year. These points can then be used to rent rooms at Disney World, Disneyland and a few resort locations outside of the major parks. Learn about buying your DVC contract here.
It also offers sellers the option to sell their current contract if their needs have changed. Learn how to sell your contract here.
This program currently includes over 15 resorts within Walt Disney World, Disneyland, Hilton Head, South Carolina, Vero Beach Florida and Oahu Hawaii.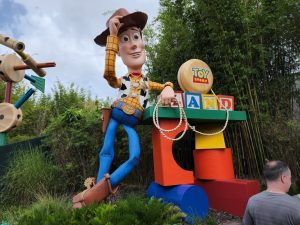 What are Disney Vacation Club (DVC) resales?
What sets DVC apart from many other timeshare arrangements is that this broader system could be considered quite diverse with an exit system possible and well-organized. This is a unique factor contributing to the worth of this timeshare involves a worthwhile resale system where contracts can be sold to others, provided Disney do not active their right of first refusal.
This means that a healthy resale market has grown surrounding people looking to exit their timeshare contracts and those looking to purchase them. Many argue that buying a resale is often the cheapest means of joining the club. It's important to recognize, though, that Disney holds the right to the first refusal on any resale contract, this usually takes about 30 days of the closing process. Another thing to familiarize yourself with it the restrictions that come along with buying a DVC resale contract.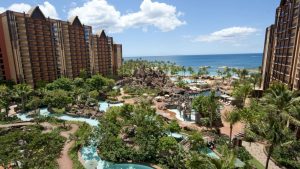 How Do Disney Vacation Club (DVC) Resales Work?
It's first important to set the point size and location of what kind of contract you're looking for. When you find a resale contract you'd like to purchase, putting in the offer to the broker will help you kickstart the process. It's important to note that you have to buy the entire contract when opting for a resale rather than buying the points directly from Disney.
After agreeing on a purchase price, the contract then goes to Disney for the right of first refusal, where they can claim the contract for themselves, costing you nothing, but it does mean you have to repeat the process. From there, the titling and deed process will begin, which can take approximately 90 days to complete, Aulani can take longer. When properly processed, you will be made aware that you are now a member of the Disney Vacation Club and can use your allotted contract and its associated points as designed.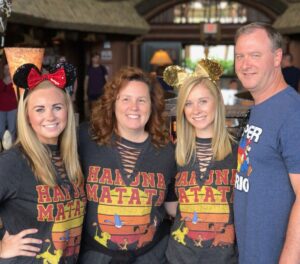 Which Service Should I Use For My DVC Resale?
It's essential to use a resale service that not only offers contracts, but allows you to consider the right resorts and the number of points that fit your needs and budget.
DVC Advantages is perhaps one of the most unique out of these, because we're comprised of and led by former Disney staff and cast members who know this system intimately. We can help you take the complexities and frustrations out of designing your ownership and certainly in sourcing the best resales – or organizing your own resale if you're looking to exit the timeshare system.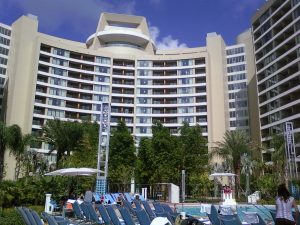 With a clean, competent DVC resale listings system, you can see the most up-to-date contracts that timeshare novices can make sense of. Furthermore, the DVC point calculator can help you understand your point needs before you make offers on DVC resale contracts – so you accommodate your expected travel habits.
Feel free to visit our website here at DVC Advantages and make contact today for more information.