---
June 7, 2022: By DVC Advantages
Important factors when deciding if buying a Resale DVC contract is right for you.
Don't over-complicate it.
First:
You need to decide if you are going to buy a contract Directly from Disney or buy a DVC Resale contract. This is a different answer for different families. We have been members since 1993 and I worked for Disney DVC for 17 years. During this time I met with families where is was better for them to buy resale and other families were better to buy direct. So it is important for you to work with someone who has your best interest at heart, not just a sale. Feel free to contact us at (833) 382-3325 or click on this link customerservice@dvcadvantages.com for a free review of your needs. We still have many contacts at DVC and if it is right for you to buy direct we can help you get in contact with a DVC sales guide.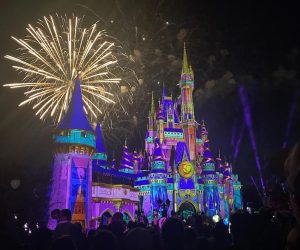 Is it your first purchase or are you doing a add-on. An add-on is when you are already a DVC member, but increasing your point number with an additional purchase. How important to you are the discounts and perks that you receive if you buy direct form Disney?
Also always remember, do NOT buy for the perks, they can come and go, there are no guarantees with perks.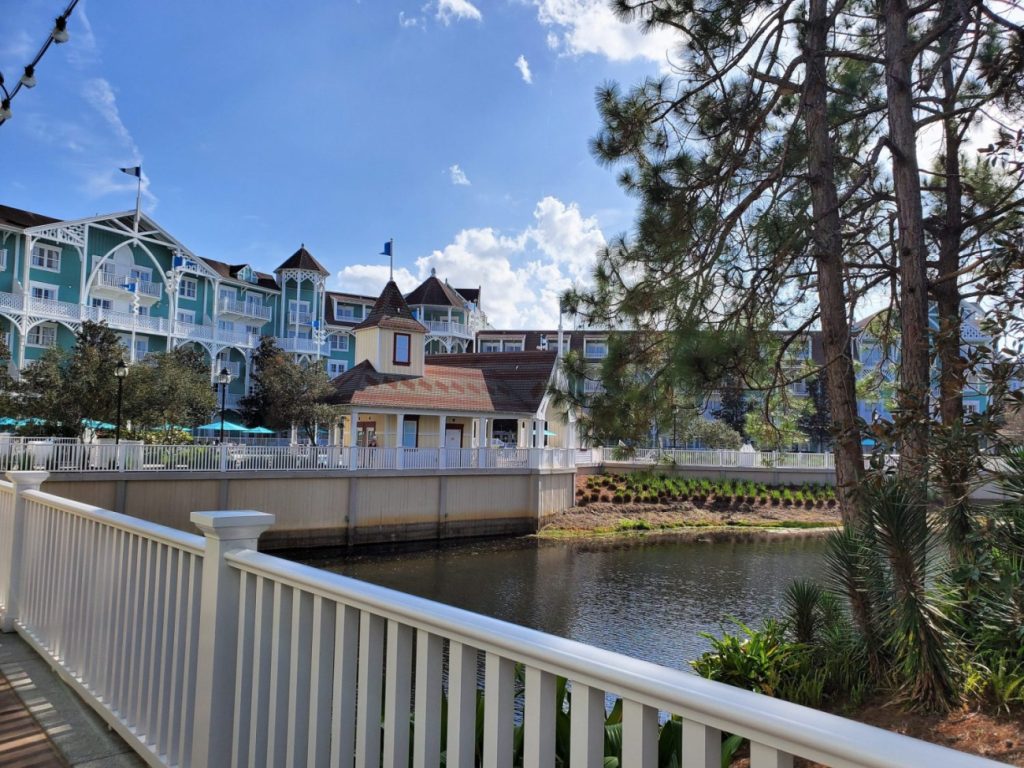 Below are important factors to consider to review for your resale needs. No particular order.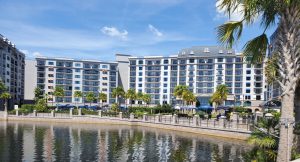 Home Resort
What is Home Resort? What property do I buy? This is an important decision, since your Home Resort Priority is based off which resort you own. Home Resort Priority gives you the priority to book up to 11 months in advance at the DVC resort you own and you can only book 7 months in advance at the other DVC resorts. Families are planning farther in advance, so be comfortable with the resort you pick and take advantage of that 4 month head start.
How does your room size need affect the resort you buy.
Families that prefer 1-2 bedrooms should not currently be buying Poly, since they mainly only have studios. Know the accommodation choice each resort provides!! You can review the different DVC Floor Plans here.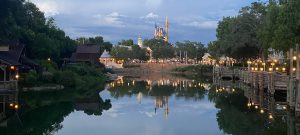 How many points do I buy?
This has a couple of important questions to consider.
How many nights a year would you like to stay?
When you are deciding on the number of points to buy, you might first want to find out how many points it costs per night at the different resorts and times of year. You can review this using our Point Calculator. The more nights you want to stay, the more points you will need.
What room size would you like to stay in?
Normally you don't buy a room size, you just buy a number of points. but Disney occasionally will sell Guaranteed weeks. The larger the size of room you will need, the more points you will need to buy.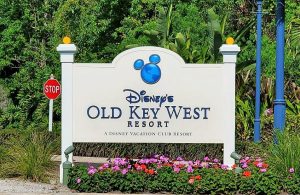 How long do you want to own your DVC Resort?
Each resort can have a different end expiring date of the resort. It is important for you to realize this. If you have young children, it may NOT be in your best interest to buy one of the earlier built resorts, since they will expire sooner. Also for us, we have bought and sold many contracts over the years for the simple purpose of extending our end date. We plan to have this for the long haul with our next family generations.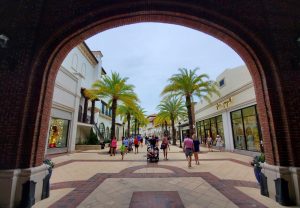 Use Year
When do you want to travel? This will help in deciding what use year you want. This is the date which your points deposit each year. This is important because you really want your points to deposit before you like to travel not after you travel. Example if you like to travel in March each year, you will want to have a February or March use year.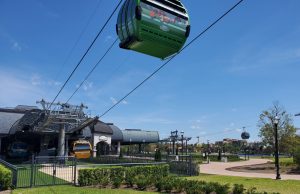 Is location important to you?
Some families prefer to have their Home Resort based around a specific Theme Park they visit more often or the convenience of multiply transportation options. If this is the case be prepared to pay a little more. Just like in regular real estate, location can drive the price up. If you want to save a little money, look to buy either Old Key West, Saratoga or Animal Kingdom and then try to book reservations at the other locations at the 7 month window.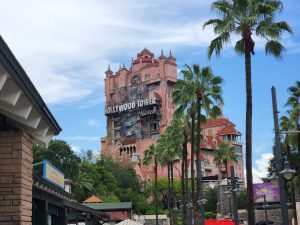 How often do you visit any of the Disney locations.
This will help you decide if DVC is the right produce for you. I always reviewed this with my guests. My rule of thumb is, if you have been coming to Disney every 1-2 years and plan to continue in this cycle, then DVC is great for you. If you only come every 3 years or more then maybe renting points from a DVC member is the right choice for you.
Bottom line is not to confuse things. People always make things harder than they really are. We are creatures of habit. KNOW YOUR HABIT!!
We are here for you to answer any of your questions and walk you through your DVC Purchase. Feel free to contact us at (833) 382-3325 or click on this link customerservice@dvcadvantages.com for a complete review of your needs.