WE ARE NOW YOUR ONE-STOP-TRAVEL-SHOP
The BEST part is that it doesn't cost you any money to use us. The Vendors pay us! Let us do the work for you.
Thank you for supporting Small Businesses like ours!
You Asked, We Listened
You ask us if we can book a Hotel room at Disney when their DVC Villa isn't available?
Well, now we Can!
One of the KEY ADVANTAGES we have over other sites is:
If we can't find you a DVC Point Rental, we are able to BOOK you a room at Disney through our Travel Franchise.
Your Adventure Starts Now.
We now offer Travel of every kind: All Inclusives, Land Packages and Cruises.
If you Dream it, we can help you achieve it- Independent Travel to Group Options!
 We can book you a room at Disney along with park tickets, dining reservations, picture packages and more.
Including All Cruise Lines, Land Packages, and anything else you can Dream of!
This is part of our DVCPLUS model.
We are thrilled to be able to provide you with this option. Below are just a few of the things we can do for you.
Take a cruise on Disney, NCL, RCL, MSC, Virgin and many others.
Or maybe you want to go on that River Cruise you have been dreaming about? We are here to help.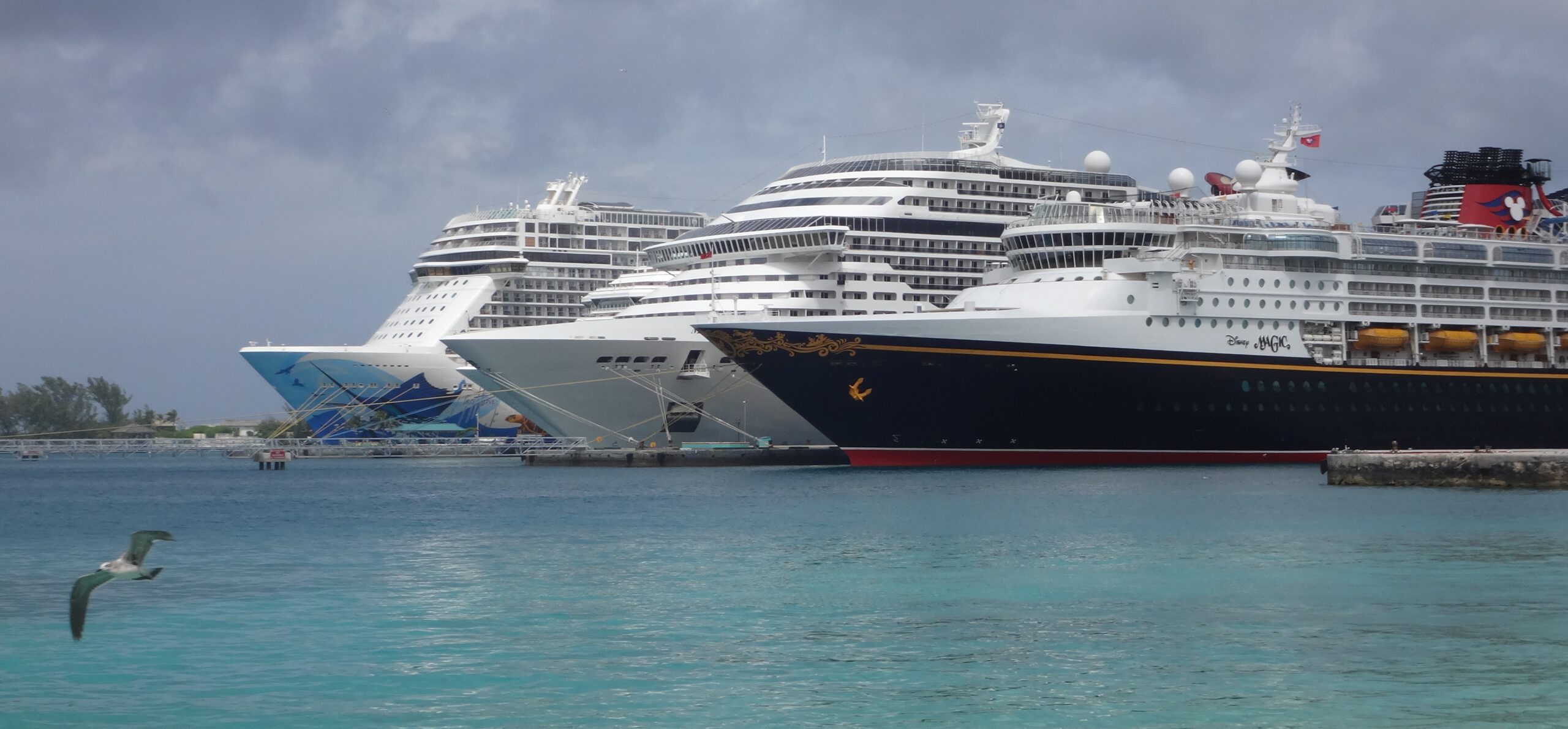 Visit that once in a lifetime Destination, like Italy or Hawaii or the Caribbean!
Step out of your comfort zone. Make a Memory!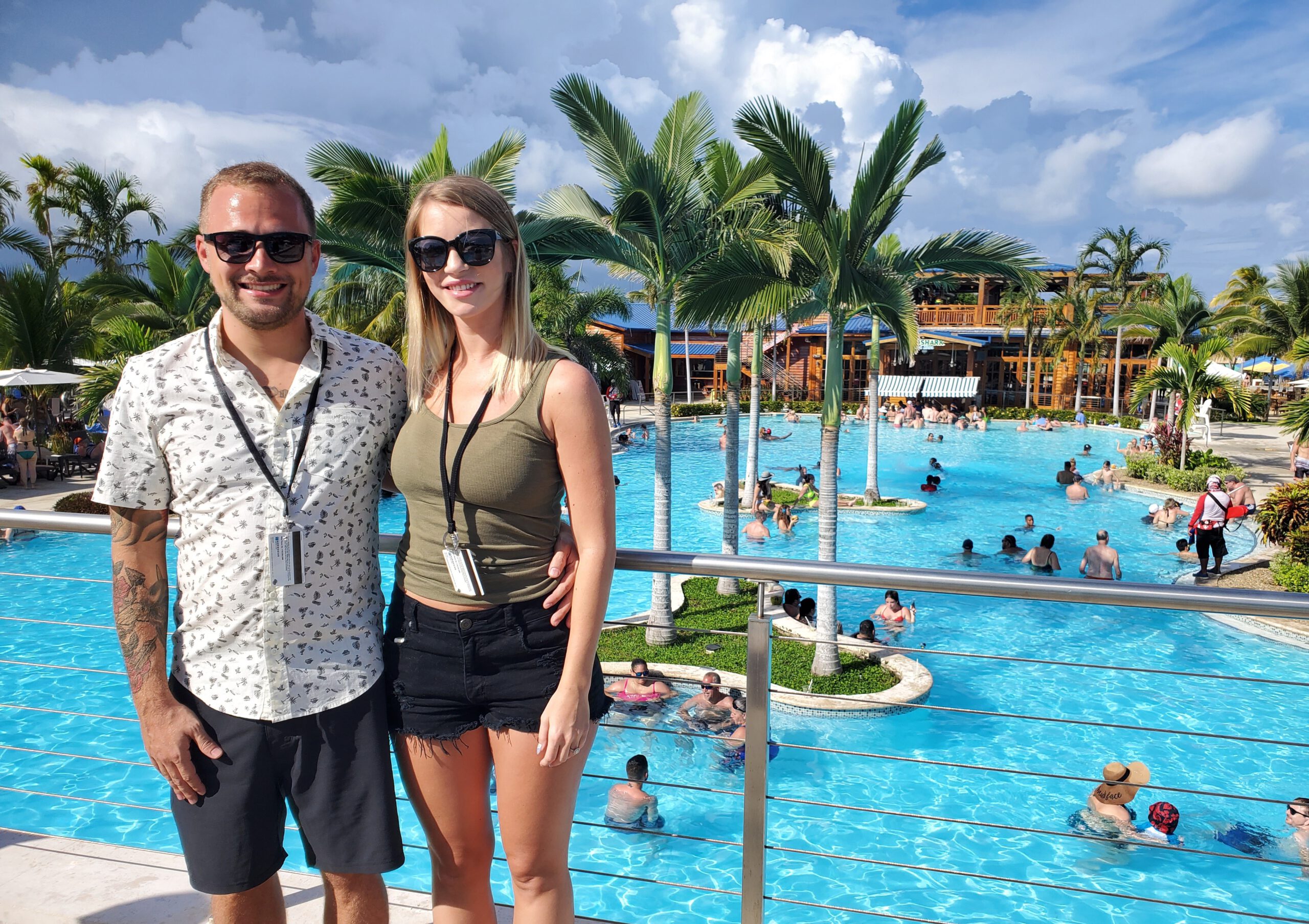 Destination Travels, Car Rental and Tours
Setup Tours before you go on your trip.