Welcome to DVC Advantages
Dream More......
Vacation Better.
Connect Easier.
We specialize in Disney Vacation Club Resale, DVC Rental, All Cruise Lines, Plus Land Travel.
We are former DVC Cast Members specializing in: Providing DVC Consulting!
Selling your DVC Resale contract or finding you the right DVC Resale contract to purchase!
Renting out your DVC points or finding you the right DVC Rental for your trip!
Membership program for renters, including our Home Resort Swap feature, along with lower Rental rates!
Travel Agency for all your Cruise, All Inclusives, Land Travels and so much more. See CRUISES PLUS TRAVEL above!
The DVC Advantages Difference
Our 60 plus years of professional Disney and DVC experience, along with our personal knowledge of the sales process, means we'll make buying or selling your DVC resort a smooth and stress-free experience.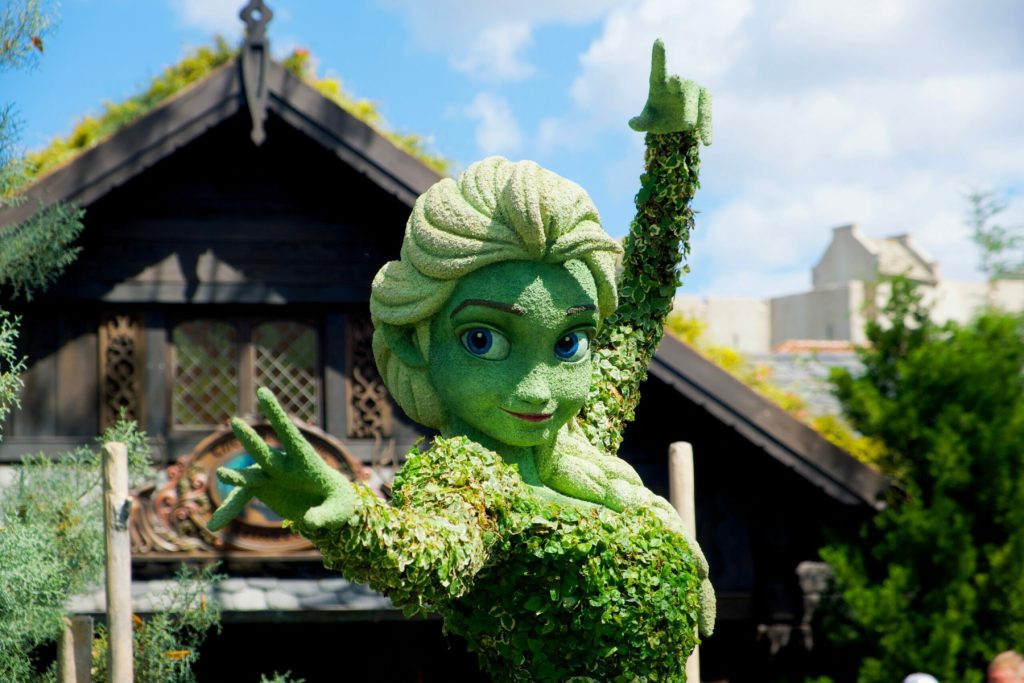 No longer do you have to put your vacation plans on hold. Make your reservation at the resort your family wants before the 7-month window. Go where you want, when you want!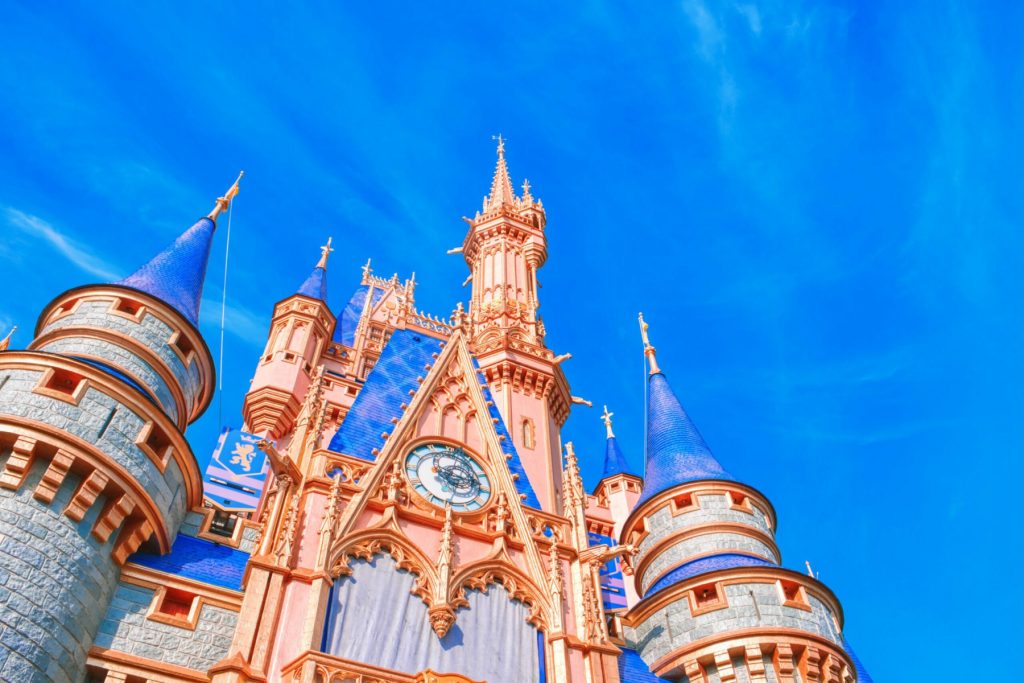 Protect your time and investment by renting your DVC points. You'll have access to families looking for what you have.
Our team welcomes you home in a new way.
Step One

Set up a conversation with our DVC Advantages Advisors who will review your needs regarding your desire to buy, sell, rent or swap.

Step Two

Through Discovery and Education we will determine together the best way forward with your DVC Resale or Rental needs.

Step Three

Enjoy White Glove treatment From DVC Advantages.

Step Four

Vacation the way you want through the benefits offered with our many options.

Step Five

Get the most mileage out of your DVC Ownership!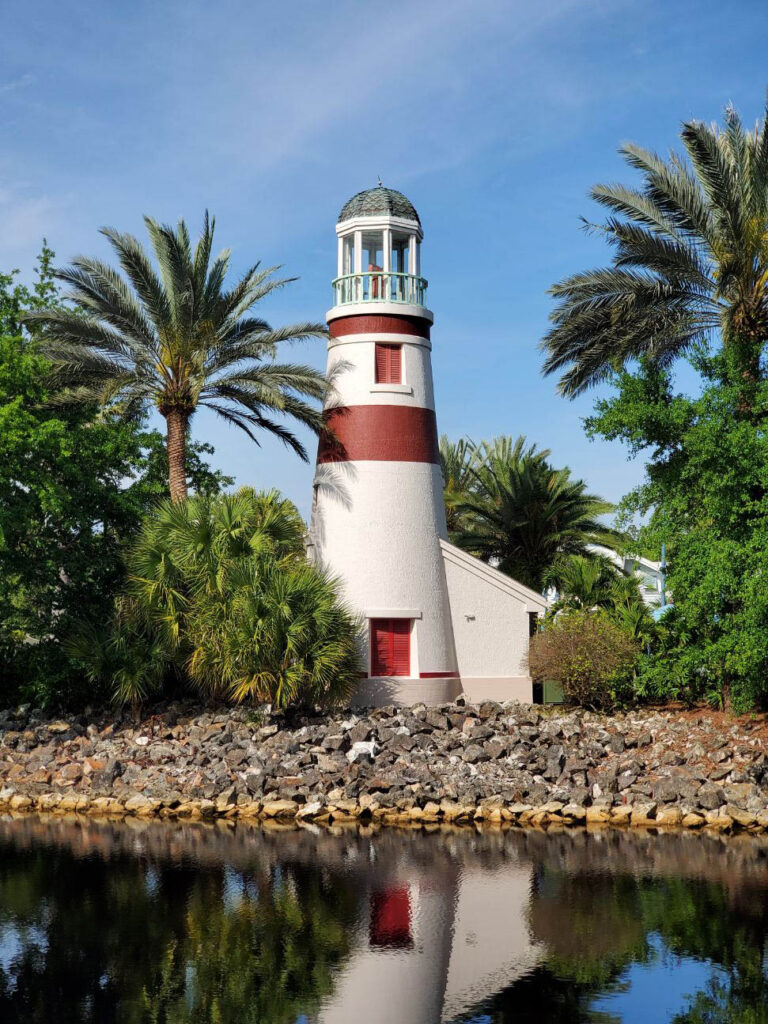 Planning your family's next vacation can seem too complicated and overwhelming.
It's so frustrating to wait for the 7 month booking window, only to find that all the resort locations your family has been looking forward to are already taken.
Isn't a vacation supposed to be about what you and your loved ones want most?
Now with Home Resort Swap, you'll no longer have to settle for the leftovers.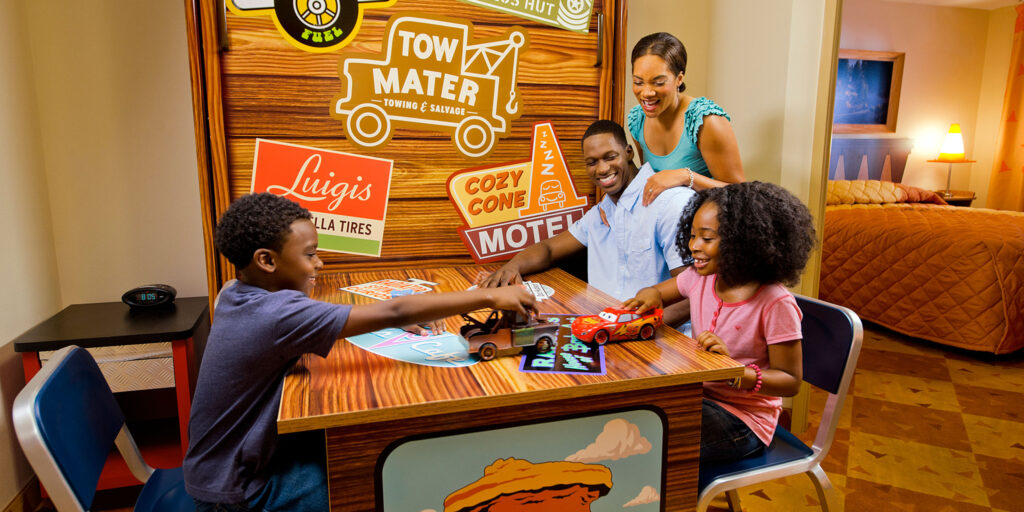 Testimonials
Here's what our customers have to say
Tim has taken care of us for years. He is as good as they come in customer service. Looking forward to our next trip through DVC Advantages!
Kelly McCarthy DVCA Founding Member
My wife and I met Tim in November 2006 on our first trip to Disney with our girls. I had seen the various DVC stations around the parks and in our hotel lobby. I had asked my wife to go listen to the Disney vacation club speech for one hour and they would give us a 100 dollar Visa card ( the girls of course got free ice cream ). Tim welcomed us with open arms and is as honest as they come.  I have called him a variety of times for advice and his professional opinion over the past 14 years.  Tim always has your families best !!!
Bret Matthews New York
We have been DVC members since 2007 and have always used all of our points, but over the last 3-4 years we sometimes had some left over. I've used David's rentals about 6 times. Not complaining, he did a good job, but I didn't realize how much extra money I could have in my pocket. A friend of mine also a DVC member told me about this new thing DVC Advantages was doing where everything is under one roof. We tried DVC advantages and my god, I will never use anyone else ever again. What an amazing concept. Being able to book out 11 months at non-home resorts with their SWAP program. Wow! The years of experience and the swap program blew my mind. It's worth checking out. We are a client for life and I'm now thinking about buying more points right here with DVC Advantages. Thank you guys. The Burke's
Jason Burke DVCA Founding Member