Benefits of Working With DVC Advantages
May 5th, 2022 Back to posts
---
May 5th, 2022 By DVC Advantages
     We specialize in Disney Vacation Club (DVC) Resale and Rentals. We also introduced a new feature of DVC Home Resort Swap. Which allows our members to make resort reservations for each other using their Home Resort Priority 7-11 month booking window. This is exclusive to DVC Advantages and addresses one of the major issues of availability DVC members experience. If you are a member and want to go to a different property than the one you own and another member wants to go to yours, why not book for each other and both get what you want.
If you want to learn more about what we offer please visit us at dvcadvantages.com. Feel free to call or text us at 407-329-2465.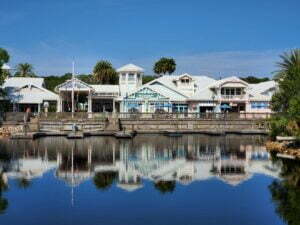 Business Model
Our business model is based on a one stop shop for all your DVC needs, resale, rental and our exclusives. This is different from most companies that only focusing on one area of the business. We aim to take care of everything for our clients. Members use their memberships differently, why should they have to go from this company to that company when you can do it all with us. Click on the links if you want to learn about buying DVC or selling your DVC contract.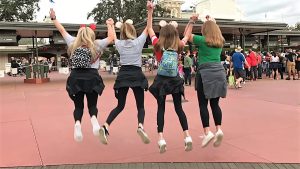 Background
Our background consists of former Disney DVC cast members who have over 60 years of Disney experience and knowledge to assist our clients. Our experience ranges from the ownership side to the sales side, and to the document side. Buying Disney Vacation Club can be very confusing. There are a lot of things to review. What resort do I buy, what is a use year, and which one is best for me, should I buy direct from Disney or buy resale, how do I go about renting my DVC points. These are just some of the questions our clients have, and we have the experience to handle those questions.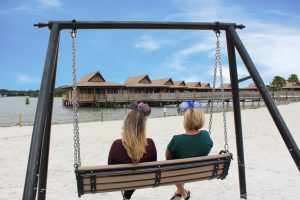 DVCA Difference
Other important factors that make us different from our competitors are that we strive to create a culture of a family environment, where our clients can give us a call with questions before, during and after their transaction with us. We have our VIP service that creates the important one on one discussion that will assist our members with all their needs. And we have an ID/Account verification process that give our clients an added layer of peace of mind when they are utilizing their DVC product in our model.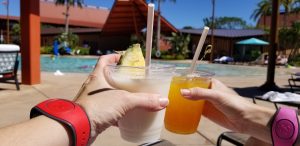 Summary
We strive to be different, to be unique and to give our members options that they cannot get with other companies.