Walt Disney World Trip Planning: How To Plan A Family Trip
January 28th, 2023 Back to posts
---
Walt Disney World Trip Planning: How To Plan A Family Trip
January 28, 2023 By: DVC Advantages
Whether it is your first time visiting, or a regular occurrence, planning a family trip can be a challenge, especially if you are looking to go somewhere as extravagant as Walt Disney World. Disney World is one of the most popular destinations around the world, and there's no wonder with its vast array of fun and activities. The holiday destination is suitable for all ages and appeals to everyone.
Here are some top tips that will help your Disney trip planning, and ensure it is a holiday the whole family can enjoy. As you have questions, please feel free to get in touch with us today here at DVC Advantages, we are here to help at 833-382-3325!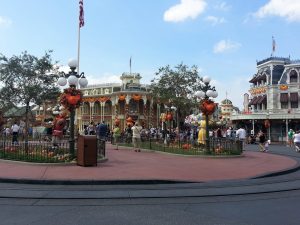 Research
Researching is a great way to prepare for your trip. It can save you a lot of time and money, as you learn about the activities you want to do and don't want to do. Disney World is a huge place filled with excellent activities to get involved in, such as theme parks, water parks, dining, shopping and so much more. This is why adequate preparation will ensure you can make the most of your trip.
It is a good idea to watch YouTube videos, speak to friends who have been before, check websites, and read online reviews to find more detailed information that can make your trip more efficient. This will give you a good overview of Disney World and what you can expect. You can also get your kids involved in the Disney trip planning, as different children and age groups will like different activities and rides. You may also come across restrictions such as age and height restrictions on certain rides. Your research will enable you to iron out the details before arriving, and make your days more efficient by planning where you are going. You can then look at eating and toilet options around the local area. This is one of the most important things when planning a trip that involves kids and long busy days.
This is a great way to bring together all the information, so you can start to plan your trip and create your own Disney vacation planner.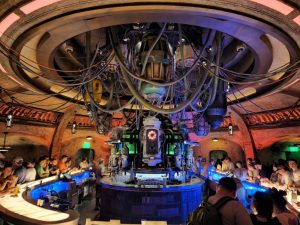 Set Your Budget
Now you have an idea of what activities you would like to do and created your own Disney vacation plan, you can start to outline a budget. This will ensure you can afford all the activities you want to do, and see where you need to make compromises. From here you should also look at the cost of accommodations, transportation, and flights.  Consider renting DVC points through DVC Advantages to save money and stay at a Deluxe Disney Resort. You should also consider the budget you want to set for food, souvenirs, etc. This will make decisions much easier and quicker to make, especially if you pre-plan where you are going to eat your meals. It can also be helpful to have an emergency fund and insurance to cover all bases.
This will not only make your trip efficient, but also much more enjoyable as you won't have to worry about money while you are away.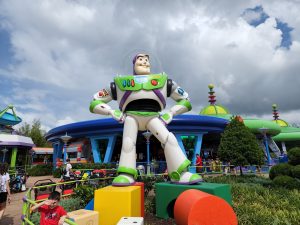 Create A To-Do List
Now you have figured out your holiday, you should create a to-do list.
This can include a schedule of all the things you need to do in the run-up to your trip, what you need to pack and how you are going to travel to Disney World. This is important as when traveling there are usually a whole host of travel documents and information that you need to have available, as well as tickets for the different attractions and restaurants you may visit in Disney World.
With the COVID-19 pandemic, restrictions and rules have changed over the years when it comes to traveling. Your to-do list will ensure you have all the relevant documents to ensure you can travel safely and efficiently.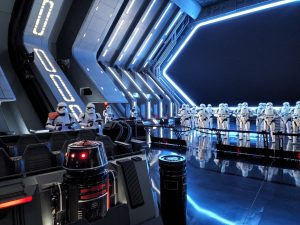 Follow these top tips to ensure you plan the best and most efficient holiday to Disney World with your family. When questions arise, feel free to reach out to DVC Advantages to assist with your needs.