Renting Points from Others
Renting points made simple!
Tired of scrolling through Facebook groups looking for a reservation that matches your needs? Tired of worrying if the person you are working with is who they say they are? We provide a system with ID verification at sign-up either by Automation or By-Pass to have us verify over zoom or a video call. We provide an easy to search navigation to find what you are looking for. Try us out and see what you think!
Click Rental Listings to see what we have listed.
You don't need to be a member of DVCA to rent points from someone. If you see something you like, reach out and contact the listing owner to work out the details. If you prefer to create your own listings then the Value membership would be a great.
Our Premium Membership allows you access to our VIP program. We will find the right owner with points for you to rent. No need to search on your own; let us do the work for you! In the end, you have a trustworthy and confirmed reservation with the ease and comfort of knowing your own personal Advisor handled this for you.
*Don't forget to check out our Point Calculator under the Resources tab or in the quick links section at the bottom of the page. This feature will help you determine how many DVC points you will need. We suggest researching theme park reservation availability prior to confirming your rental. You can do this at Theme Park Reservations. You can also visit the Theme Park Tickets page.
Another useful thing to do is to see what Disney is charging for the stay you are searching for. We suggest you do this to give you a better idea of the money you can save by renting points and getting to stay at a Deluxe Resort. You can do this here at Disney's Resort Reservations.
Ask us about the title company we work with that can assist!
Use DVC Advantages VIP program to find your point rental!
While our Value membership is less expensive and offers you a robust system to help you facilitate a Do-it-yourself platform, our Premium membership offers you the support of a family that will walk you through the entire process and look for the best rates. We will handle finding the perfect family for your needs and will facilitate the rental process with clear and concise information all while providing a friendly voice to answer all your questions.
In order to have access to our VIP Program, simply become a PREMIUM MEMBER for our Grand Opening price of $29.99 a year and have access to all the advantages our site has to offer you, including our Home Resort Swap!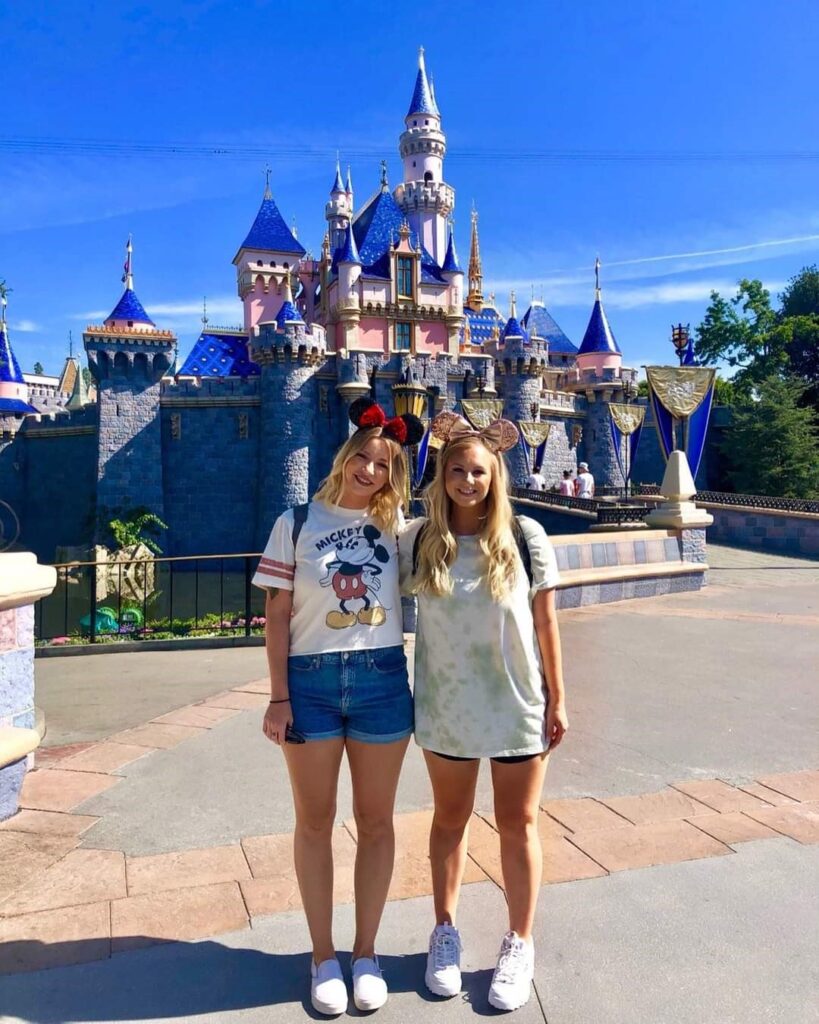 The Rental Process VIP or DIY
When you are looking for points, give us a call and we'll help you figure out whether DIY or VIP is the better option for you.
If you prefer the VIP services DVCA will find the family that has points to rent and will facilitate the transfer of information regarding the needs of each party.
Once the terms of the rental are agreed upon, your DVC Advantages Advisor will supply the information required to the point owner and request that the reservation be made.
The Point owner will make the reservation and will supply the confirmed reservation number and information by forwarding the confirmed reservation email or a screenshot of the confirmed reservation to their personal DVC Advantages Advisor.
Your DVC Advantages Advisor will contact the renter (you) to let them know the reservation is complete and provide them with the reservation information. Upon receiving this the renter will pay the point owner through the agreed upon financial terms.
Upon payment being made to the owner, DVCA will then invoice you for our services provided.