You have lots of options, thank you for giving us this opportunity!
You can keep more of your money using DVC Advantages! Benefit by using our VIP Service!
Our system allows you to set your price and for us to do the work. You simply pay us our Flat Point Rate Service Fees!
We are a Service based business. We do not collect the rental fee, the renter pays you directly. We are NOT required to send out 1099's. Please contact your tax preparer with tax questions .
Our Flat Service Fees $3.00/pt rented Domestically and $3.25/pt Internationally
While it is convenient for our International Members to have a US Bank account opened on US soil. We have other options, reach out for details.
Saving our members on average 35% to 40%!
Our competitors will offer you $15-18/point on average, and then turn around to rent it for $21-24/point.  We created the example below using the $19/point rental rate, however, rates can go up as high as $24/point.
Imagine your savings at this higher rate!
Average rental charged by our competitors:
| 50 points | 75 points | 100 points | 125 points | 150 points | 175 points | 200 points |
| --- | --- | --- | --- | --- | --- | --- |
| X$19/point | X$19/point | X$19/point | X$19/point | X$19/point | X$19/point | X$19/point |
| $950 | $1,425 | $1,900 | $2,375 | $2,850 | $3,325 | $3,800 |
Using their service, you receive:
| 50 points | 75 points | 100 points | 125 points | 150 points | 175 points | 200 points |
| --- | --- | --- | --- | --- | --- | --- |
| X$15/point | X$15/point | X$15/point | X$15/point | X$15/point | X$15/point | X$15/point |
| $750 | $1,125 | $1,500 | $1,875 | $2,250 | $2,625 | $3,000 |
Providing a net Loss to you of:
| 50 points | 75 points | 100 points | 125 points | 150 points | 175 points | 200 points |
| --- | --- | --- | --- | --- | --- | --- |
| $200 | $300 | $400 | $500 | $600 | $700 | $800 |
If you don't want to list your points yourself, we offer a custom service through a discounted flat fee rate per reservation. We feel like you should keep more of your money. (Keep in mind, other sites charge the member an average $4-6 a point for the service they provide in renting out your points.)
In order to have access to our VIP Program, simply become a Premium Member for our Low price of $29.99 a year and have access to all the advantages our site has to offer, including our Home Resort Swap with DVC!
While our Value membership costs less and offers you a robust system to help you facilitate a Do-it-yourself platform, our Premium membership offers you the support of a family and will walk you through the entire process. We will handle finding the perfect renter for your needs and will facilitate the entire rental process with clear and concise information, all while providing a friendly voice there to answer all your questions.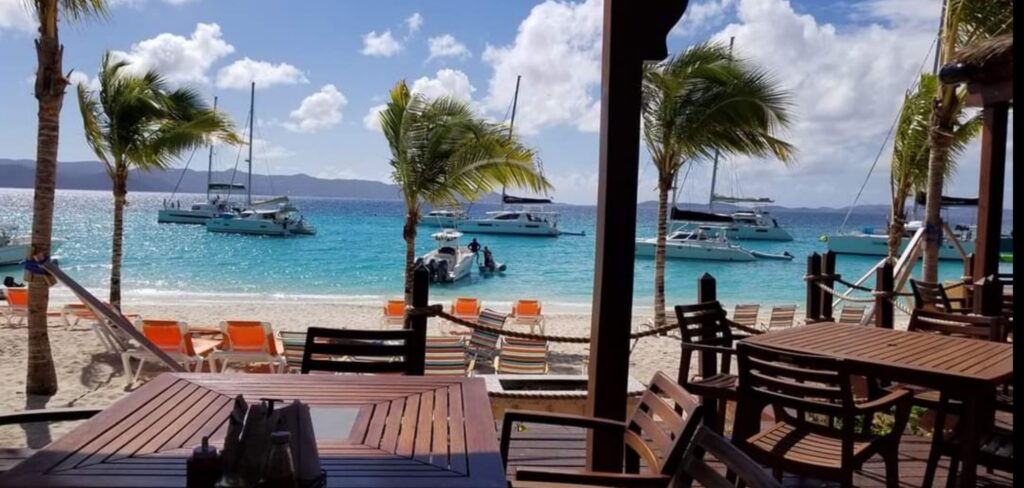 Here's how we work:
The point owner will receive the full amount of the transaction from the renter and will be billed by DVCA the flat rate fee upon the finalization of the transaction once payment is received.
The VIP Rental Process
The member with points to rent has a call with their personally assigned DVC Advantages Advisor who will collect their information and ascertain their family's needs.
DVCA will find the family looking for points to rent and will facilitate the transfer of information regarding the needs of each party.
Once the terms of the rental are agreed upon, your DVC Advantages Advisor will supply the information required to the point owner and request that the reservation be made.
The Point owner will make the reservation, supply the confirmed reservation number and information by forwarding the confirmed reservation email or a screenshot of the confirmed reservation to their personal DVC Advantages Advisor.
Your DVC Advantages Advisor will contact the renter to let them know the reservation is complete and provide them with the reservation information. Upon receiving the reservation information the renter will pay the point owner through the agreed upon financial terms.
For Rentals over 50 points we provide a contract for the Member and Renter to sign. We process this through Docusign.
Once payment has been made to you, the owner, DVC Advantages will request payment for the VIP service. Once payment is made to us, the transaction is complete.