3 Reasons Why You Should Consider Buying DVC
September 18th, 2021 Back to posts
---
October 5, 2021 By DVC Advantages
Are you interested in buying Disney Vacation Club (DVC), but still on the fence? Is it worth the investment? We believe in the product and feel the answer is yes, but that answer can be different for different families!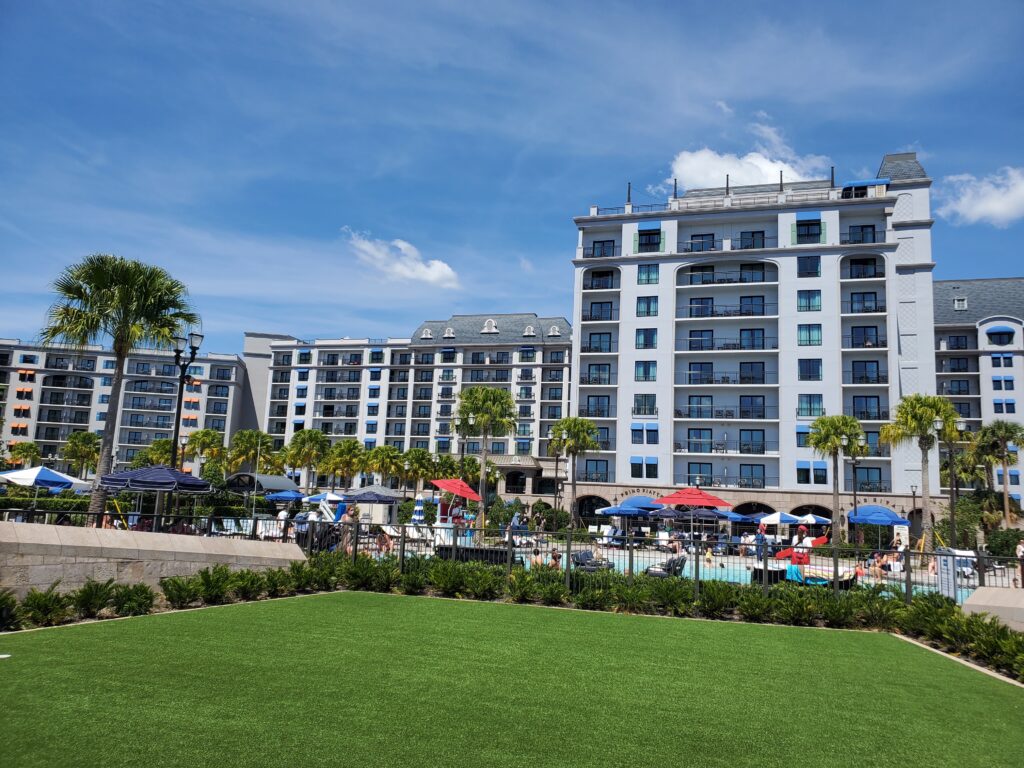 Here are some of the reasons why you should consider buying DVC or renting DVC points for your next vacation:
Save A LOT Of Money!
When you buy DVC, you basically prepay for future vacations that your kids and you will certainly never forget. This also means that you can avoid high price hikes over the years. While you may have to pay a maintenance fee over the course of the ownership, those expenses will be insignificant compared to costs non-DVC owners will have to shell out for hotel costs. Have you priced out a Disney hotel lately?
This includes the significant 12.5% hotel tax and parking fees that visitors (as opposed to DVC owners) have to pay. The best part is that you can bring multiple guests without incurring additional charges, thus saving thousands of dollars in the long run. Plus, by buying a contract, you will have more flexibility when it comes to modifying reservations.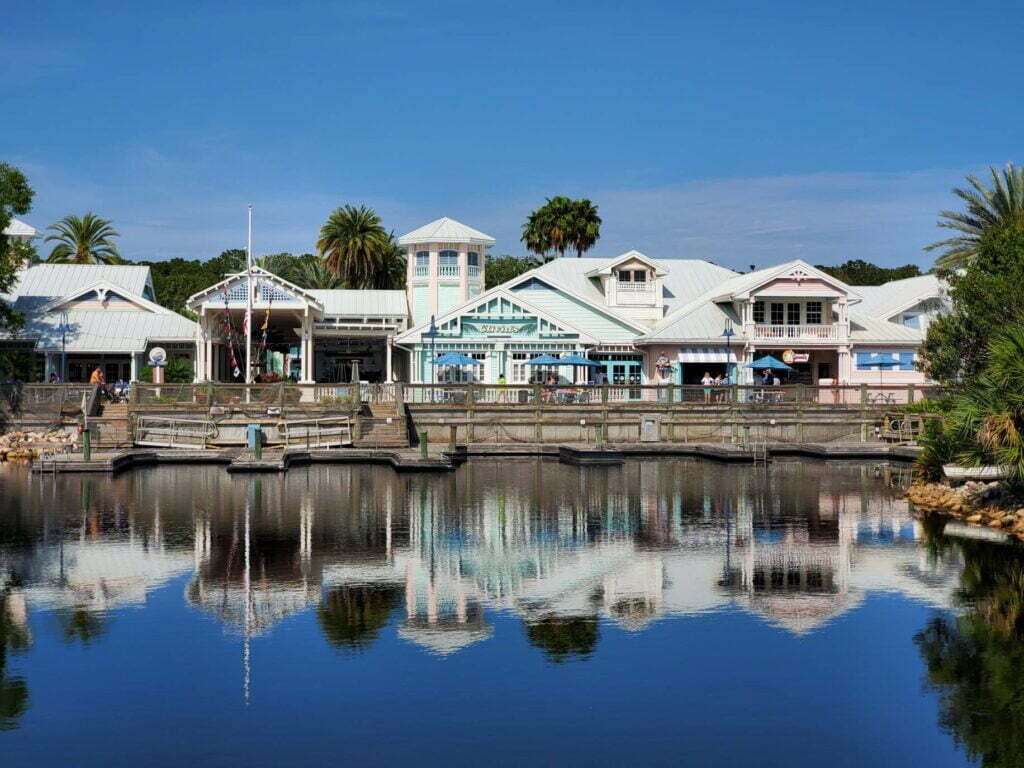 Treat Your Family or Do Something Different
Disney fans rarely get tired of going to Disney, but even if you want to take a break and do something different, your DVC investment will still prove useful. You could rent your points out and take that money and go do a cruise or go somewhere on your bucket list. Lots of families even treat their family or friends to trips before their points expire. Plus, you can deed it to your children so they can take your grandchildren on a dream vacation courtesy of their grandparents. Lots of options here, the world is at your fingertips.
Arrange Large Parties In Style
Why have boring house parties when you can have one arranged at Disney? With DVC properties, you can plan an unforgettable one at your choice of deluxe villas which are large enough to accommodate large families in a single unit. Some can sleep up to 12 people at a time. So, if you like to vacation with large groups, DVC becomes a necessity. It offers extra space and value that reserving two to three rooms at Disney resorts just cannot match.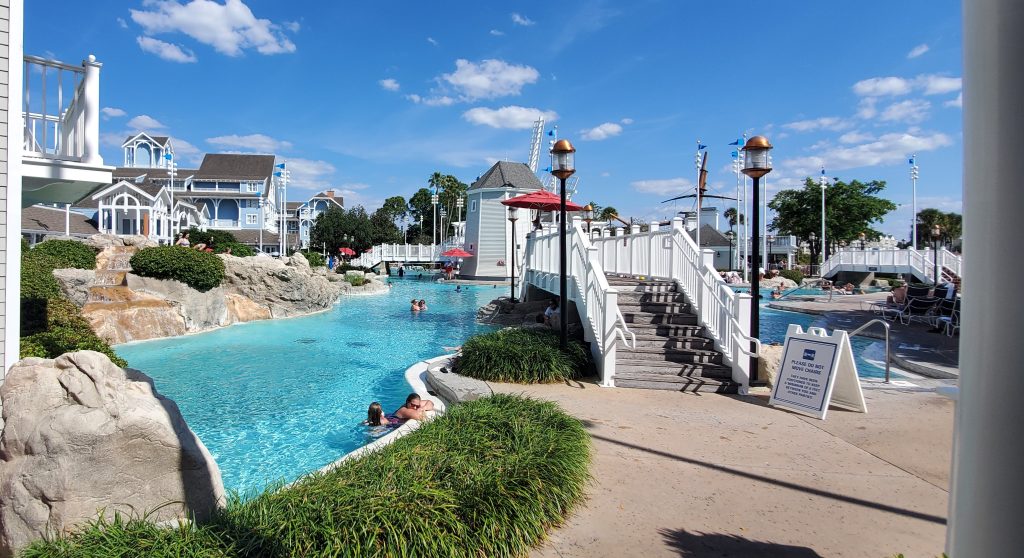 The Bottom Line
Buying DVC can be a large investment in your family, but it is worth it in the long term especially if you have a large family. Besides, saving money, you will have peace of mind knowing that you and your loved ones will always have a place where you can relive the magic of Disney and make great memories along the way.
You should seriously consider buying DVC if:
You are a huge Disney fan and plan on visiting the resorts and parks for the next few decades.
You prefer to stay in luxury accommodation during your vacation.
You plan on using your points at a DVC resort at least once every three years.
You like staying in the best locations to the theme parks on Disney.
Feeling like the time is right to look for that DVC Resale and want to learn more about buying a DVC resale contract. Get in touch with us today we are here to help at 833-382-3325!
If you don't feel like the timing is right for you to buy DVC right now rent before you buy, give us a call at 833-382-3325 and see how we can help you find that perfect DVC rental listing for this year's stay!